NewEra Pharmacy has been providing medications to patients around the country for 25 years.
As a small business, located in Portland, OR., We pride ourselves on treating our patients as family and helping provide a personalized experience throughout their medical journey.
Our independently owned pharmacy specializes in in-vitro fertilization medications and compounding medications, both sterile and non-sterile, along with offering a retail presence for all maintenance medications.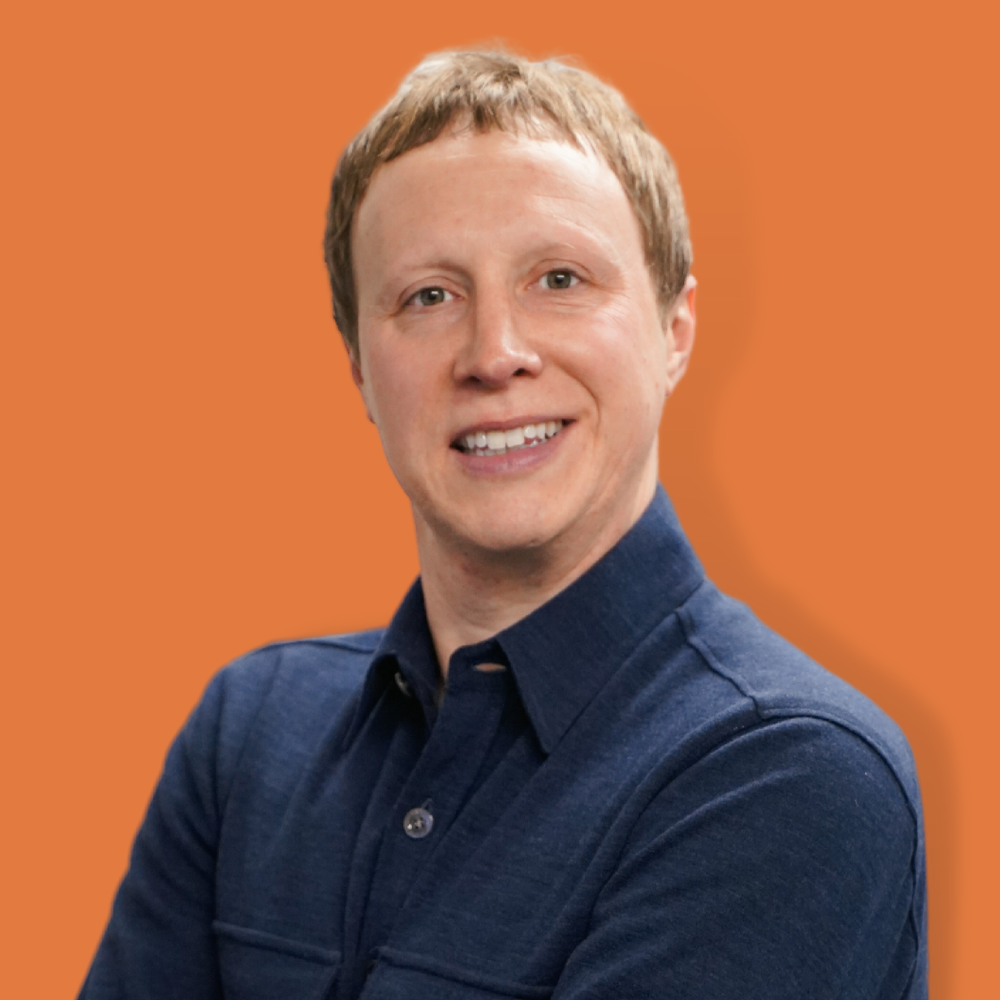 PROFESSIONAL AFFILIATIONS
National Community Pharmacists Association (NCPA)
Oregon Society of Health Systems Pharmacists (OSHP)
Professional Compounding Center of America (PCCA)
EDUCATION
Western Oregon University, Bachelor of Science, Biology/Chemistry, Business-Finance
Oregon State University, Doctorate of Pharmacology, PharmD.
Tyler Treharne, PharmD
Owner/Founder
Tyler Treharne is an owner and the head pharmacist of NewEra Pharmacy. He has extensive experience with compounded medications, fertility medications, and years of family history in the independent pharmacy setting.
After several years working for a large healthcare provider, Treharne joined NewEra Pharmacy in 2011. Growing up around his family's pharmacy in Astoria, Oregon, he always wanted to get back to his roots and pursue his dream of owning his own independent pharmacy.
Tyler immediately brought a strong focus on hormone replacement and other specialized medications to NewEra, such as compounding, fertility, bio-identical hormone replacement, and veterinary medications. Since that time, NewEra has been one of the few pharmacies in the country providing cutting-edge fertility medications and compounds to patients throughout the country.
As NewEra Pharmacy continues to grow, Treharne and his team maintain their commitment to providing specialized medications at competitive prices, while offering the same level of personalized care and exceptional service they are known for.
"As an independent specialty pharmacy, we understand that every patient is unique and should be treated that way. Many of our patients are going through exciting, yet stressful times in their lives, so we feel it's essential to take the time to get to know them individually so we can personalize their medications based on their individual needs," said Treharne.
"Our patients appreciate our hands-on approach and neighborhood pharmacy atmosphere. We are thankful for the opportunity to help our patients and pride ourselves on going the extra mile to deliver a phenomenal level of service with an attention to detail that can get overlooked at a mainstream retail pharmacy."
What our independent status means to you: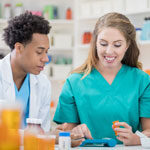 Service
Personalized Customer Service That is Second to None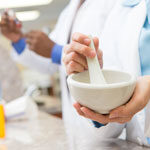 Medications
Pricing
Competitive Pricing Nationwide
As a specialty pharmacy, we are able to provide many types of medications to our patients: