Bioidentical Hormone Replacement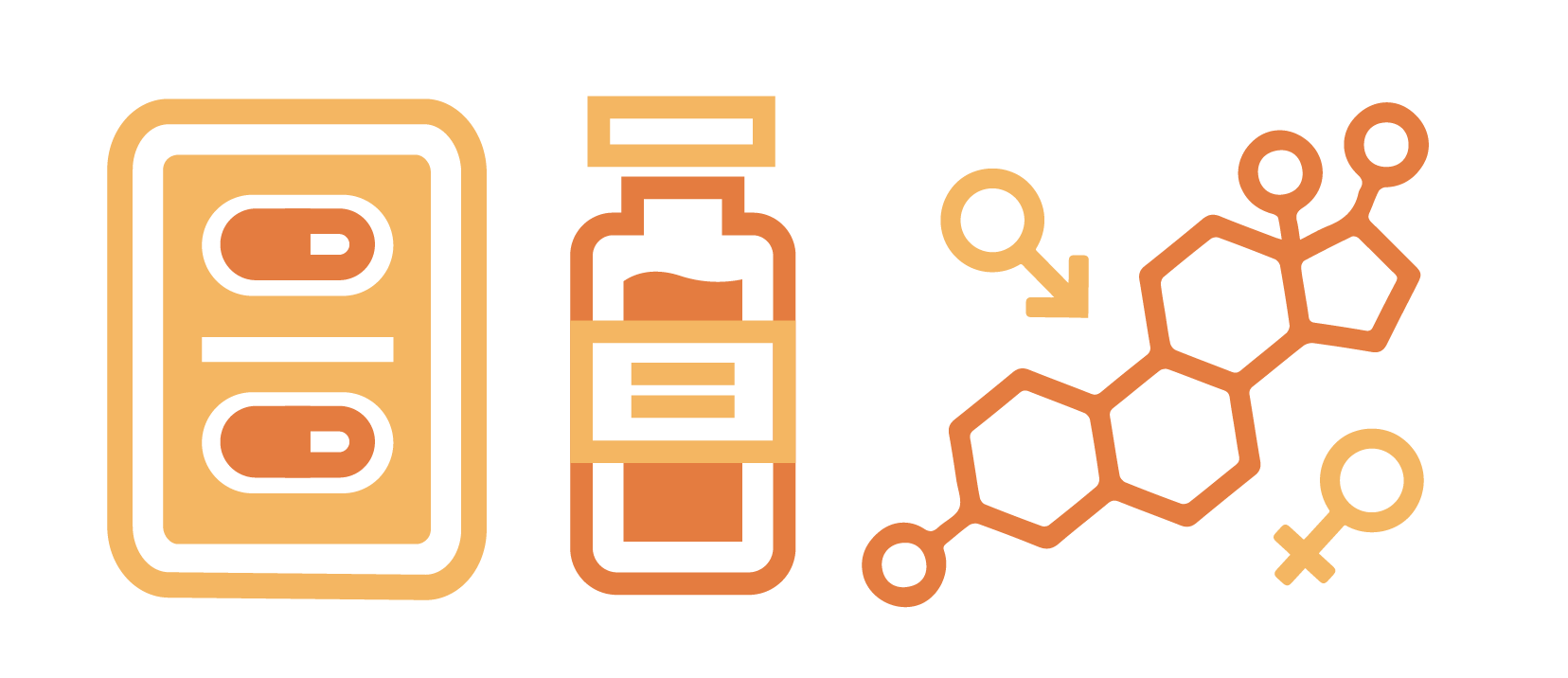 Bioidentical hormone replacement (b-HRT) is the replacement and supplementing of hormones that may have beneficial effects for both men and women as they age.  These hormones are biologically identical to the hormones found naturally in the body.
NewEra Pharmacy has specialized in b-HRT for 25 years.  While commercially available products can meet the needs of some patients, as a compounding pharmacy, we're able to provide our patients with the individualized hormones needed to fit their specific needs. We're able to offer these compound specialty medications in different combinations of testosterone, estradiol, progesterone, and others to meet each patient's unique needs.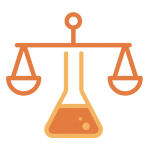 When Do You Need Bio-identical Hormone Replacements?
Bioidentical hormone replacement therapy may be used to help maintain and restore optimal hormone levels in both males and females. As men and women age, naturally, hormone levels can decline and may lead to some of the below symptoms.
Decreased energy
Weight gain
Difficulty sleeping
Loss of libido
Changes in overall vitality
Changes in cognitive function
If you are experiencing any of these issues, it is worth having a discussion with a licensed physician or practitioner to discuss if b-HRT is right for you.  Our highly trained and skilled staff can help facilitate this process or answer any questions you may have.
There are many types of bioidentical hormone replacement medications that can be chosen by your primary care or specialty physician depending on the individual needs. Some of these hormones options include:
Testosterone
Methyltestosterone
DHEA
Estriol
Estradiol
Progesterone
Pregnenolone
Compounding Availability:
If commercially available products are not a fit for you and your condition, we are able to tailor each of these medications to fit your individual needs.  As a prestigious PCAB and NABP-VPP accredited compounding specialty pharmacy and facility, we have the ability to compound most of these medications into capsules, creams, gels, troches, suppositories, drops, injectables, and many other formulations.