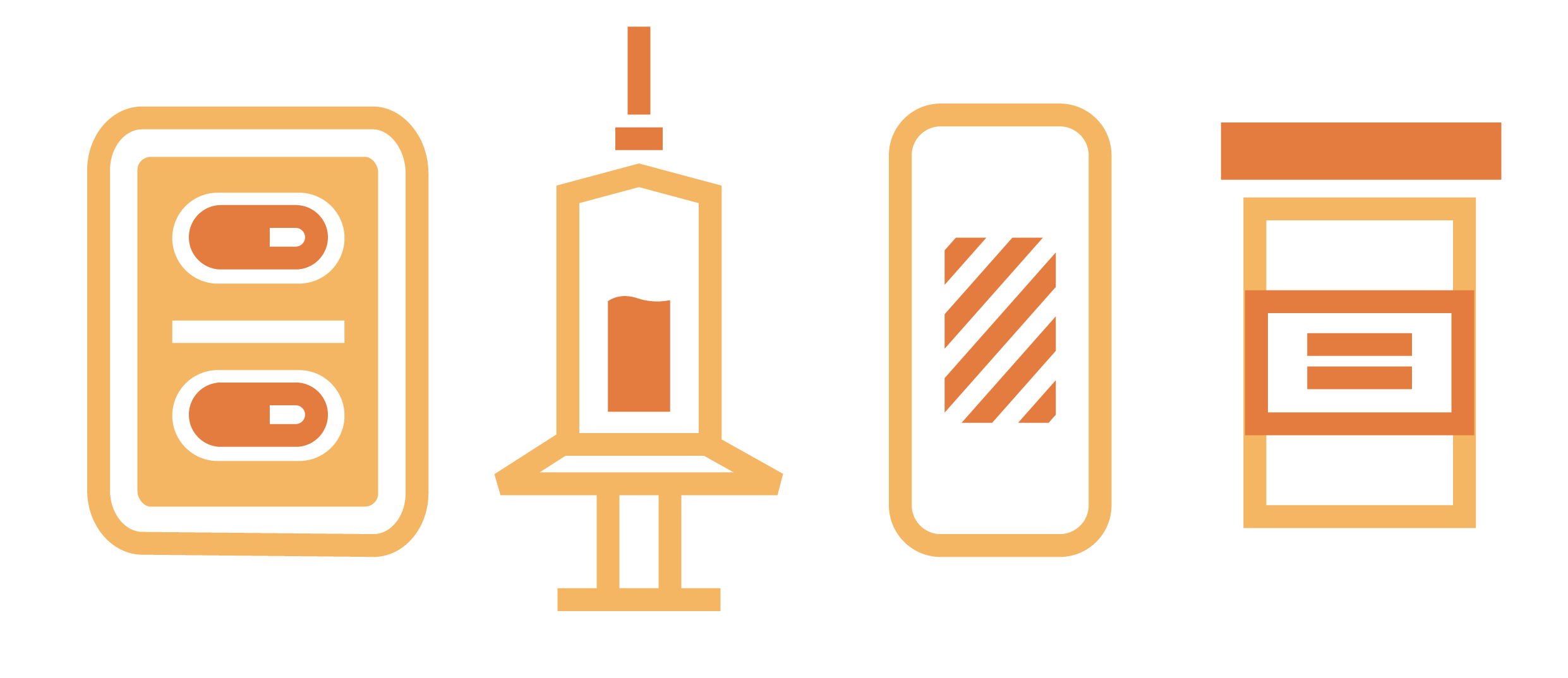 Pain is the most common symptom for which people seek medical help. Because there are different types of pain and inflammation conditions, our team at NewEra can help create specialized compound medications that may help or manage any discomfort.
While there are many commercially available medications that can be used to help with pain and inflammation, at NewEra we know one size doesn't fit all. We are able to provide a customized solution that may help manage pain, by compounding medications to fit each patient's specific needs.
Some of the conditions we are able to compound specialty medications for include:
Muscle and Joint Pain
Neck Pain
Acute Inflammation
Chronic Inflammation
Neuropathy
Fibromyalgia
Rheumatoid Arthritis
Compounded medications tailored to individual needs may provide pain relief and/or help reduce inflammation in the body. We are able to compound these specialized medications into individualized and special strengths, doses and forms depending on each person's needs.
Dosage forms of pain medication that we can compound, include:
Topical creams
Topical ointments
Topical gels
Suppositories, rectal
Suppositories, vaginal
Troches
Oral Solutions
Oral Suspensions
Nasal Sprays
All of these medications have different storage requirements and potential side effects which may accompany them. We recommend that you speak with your physician or one of our highly trained pharmacists to find out which medication is right for you.