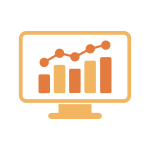 IVF Success Rates
All IVF centers post their success rates via SART statistics. This information is available online to help you determine which centers have the best pregnancy success rates and might be right for you.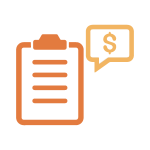 Medication Pricing and Insurance
Getting price quotes for your fertility medications can be confusing. If your insurance requires you to use a specialty pharmacy, make sure you get a quote from them.
Sometimes it is cheaper to use NewEra's discounted pricing. NewEra's specialists are here to help! Connect with us today.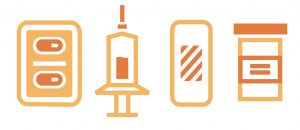 Preparing for Your IVF Cycle
Make sure you get all of your medications at least one week prior to starting your IVF cycle. This allows time to make sure you have everything, to you know how to store your supplies properly, and to ask any questions about the medications.
NewEra will provide you with all the necessary supplies for your fertility medications. All of these supplies are free of charge to our patients.
Make sure to give NewEra your complete address and any shipping specifications if we are shipping the medication to you. We want to make sure you get your medications on time and at the correct location.