NewEra is one of the few pharmacies in the country providing cutting-edge fertility medications in partnership with the following discount programs
We know that the cost of medications can be expensive depending on your treatment plan. We work with many financing providers to help our patients afford their medications and ease

their financial

stress.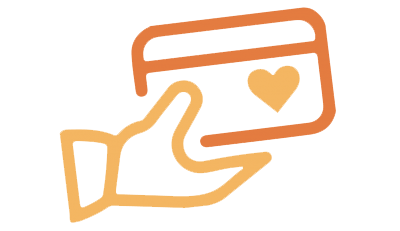 The h.e.a.r.t.+ Program
The h.e.a.r.t.+ Program helps cash-paying and insured patients save money on Ferring Pharmaceuticals' fertility medications. By enrolling in the program, you will receive a h.e.a.r.t.+ Savings Card and start saving immediately on Bravelle, Menopur, Endometrin and Novarel.
Contact us for more information or visit the Ferring Fertility website today.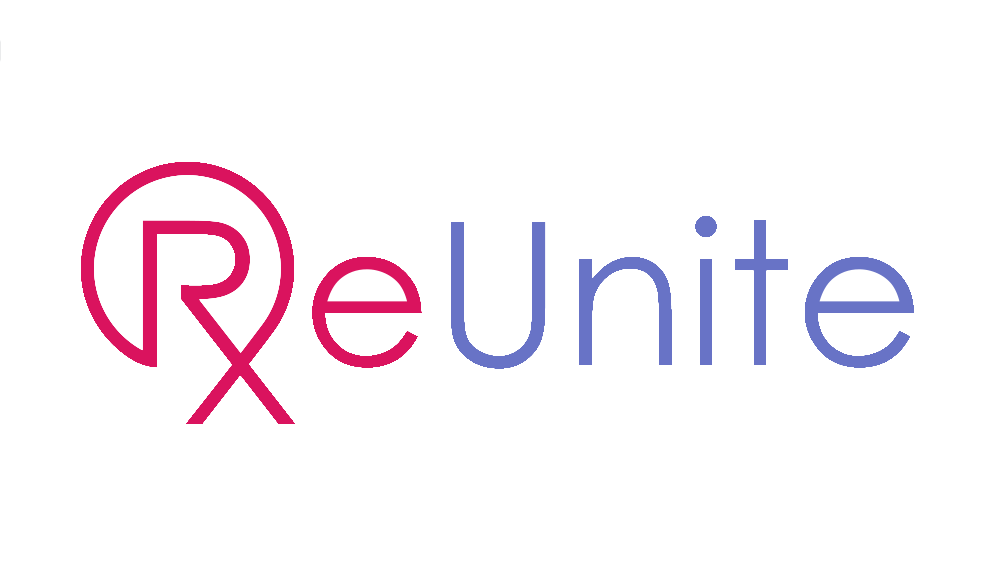 The ReUnite Discount Program
The ReUnite Discount Program is dedicated to negotiating the very best value for elective pharmaceuticals and procedures for individuals and families who do not have insurance coverage for certain medications. There is no cost or obligation to join ReUnite - it is free!
Contact us or visit ReUnite to join today.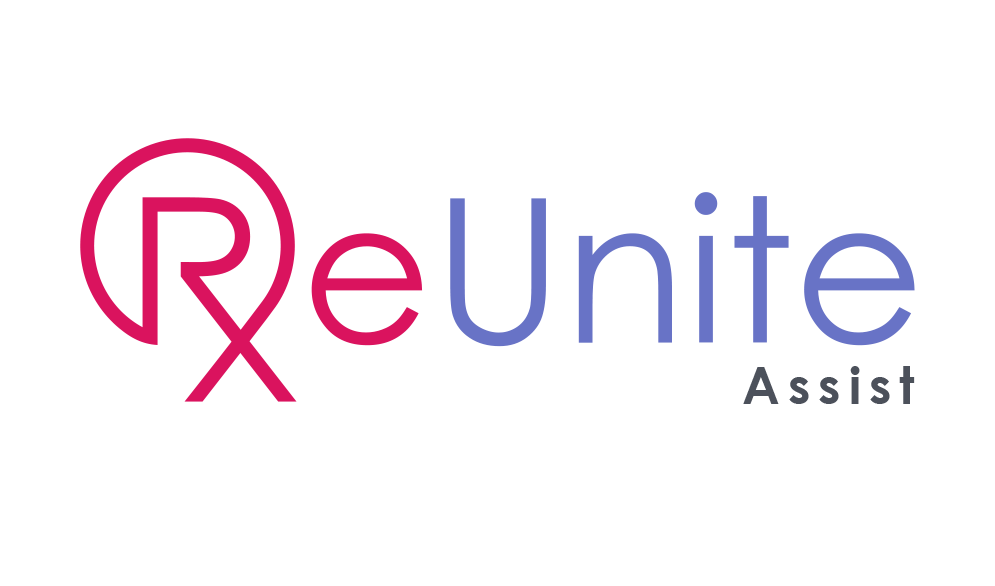 ReUnite Assist Program
ReUnite Assist is a financial assistance program for patients undergoing fertility treatments. Their program allows couples or individuals to apply for need-based assistance.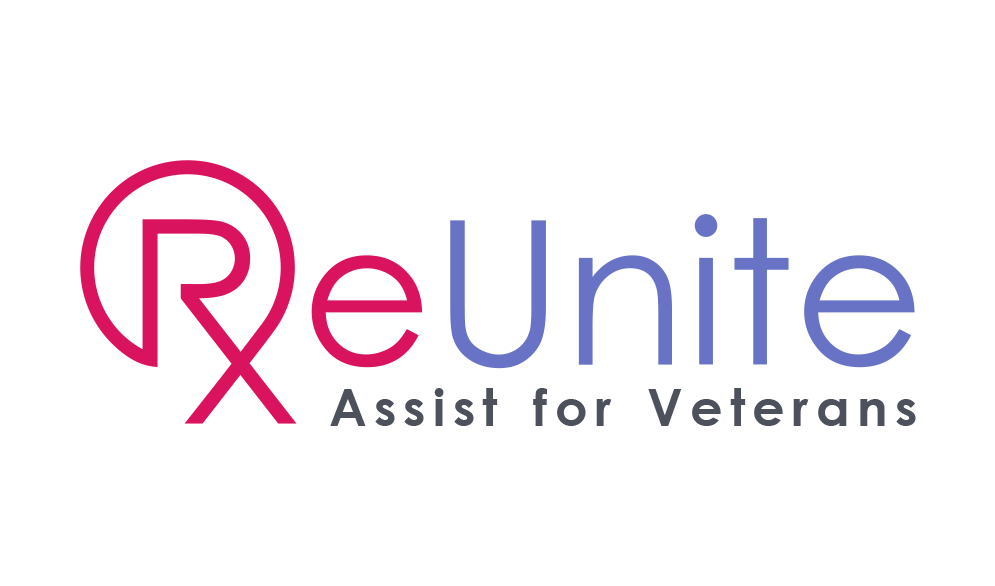 ReUnite Assist for Veterans Program
Active or Veteran military members automatically qualify for a ReUnite Assist 25% discount. ReUnite Rx appreciates and supports the men and women who serve our country. Apply Today!


Lending Club
NewEra Pharmacy has collaborated with Lending Club Patient Solutions to provide fertility patients with convenient financing options for their treatments and medications, helping to make fertility treatments more affordable and accessible. Lending Club offers extended payment plans that allow patients to receive a low monthly payment at a reasonable interest rate, giving them greater flexibility.  
Fertility patients undergoing treatment at participating fertility practices are also eligible for Lending Club's fertility treatment financing.  
Lending Club Benefits:
• No upfront payment necessary
• Flexible plans with low fixed rates & low monthly payments
• Apply with no impact to your credit score
• Apply online in minutes and receive an answer in under a minute 


CapexMD
CapexMD specializes in providing financing options for fertility patients. As a preferred pharmacy partner, patients who purchase medications with NewEra Pharmacy are elibible to apple for CapexMD loans. These loans are available for medication costs as well as fertility treatment financing for patients of participating fertility practices.  
CapexMD Benefits: 
Specialists in fertility financing

 

Personal attention

 

Easy & secure online application

 

Pre–approval within hours

Highly competitive rates

Highest level of confidentiality

 

No pre–payment penalties

 

Flexible terms

 

No annual fees

 

Retain your existing credit sources

 


United Credit
We've partnered with United Credit to offer additional financing options to aid our patients in affording care and medications. United Credit offers fertility treatment financing for In Vitro Fertilization (IVF), Artificial Insemination (AI), Intrauterine Insemination (IUI), donor eggs, surrogacy, egg freezing, fertility drugs, and private adoption.  
United Credit Benefits: 
Easy application that only takes a few minutes

 

A variety of financing options

 

Quick and easy approval

 

Superior service

 

Financing made affordable

 


PatientFi
Introducing PatientFi - Your Gateway to Affordable Fertility Care. PatientFi believes that finances should never stand in the way of your dreams of starting a family and offers friendly monthly plans designed to remove cost barriers and make life-changing fertility care accessible to all. With no hard credit checks, zero interest options, flexible funding, and extended terms, PatientFi is dedicated to empowering more patients to receive the treatments they need without the stress of financial constraints.
Fertility Treatment Stress-Free Financing: 
No

interest and fixed-rate plans, featuring friendly APRs as low as 6.99%. With flexible funding options of up to $40k and generous terms of up to 84 months, we make it easy for you to achieve your financial goals.

 

Apply quickly and easily, get approved in just a few moment, with no hard credit checks, hidden fees

 

Fully digital line of credit where you can spend up to your limit, pay it down on friendly monthly amounts, and repeat without having to reapply

 

5-star Dedicated on-call support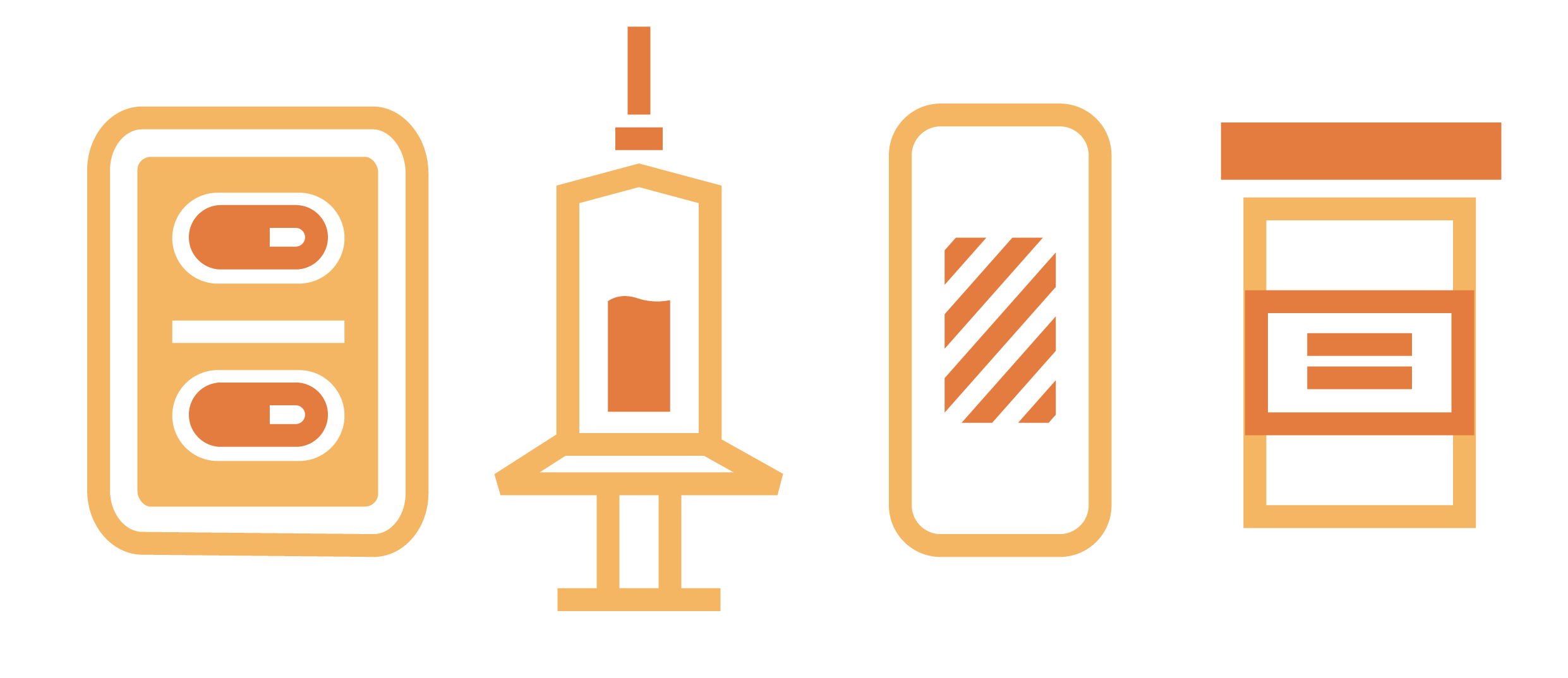 Fertility Care Packages
We provide Fertility Care Packages to all our patients who purchase fertility sets. These free care packages include: large sharps containers, alcohol swabs, all necessary needles and syringes, Q-caps, and Follistim pens.