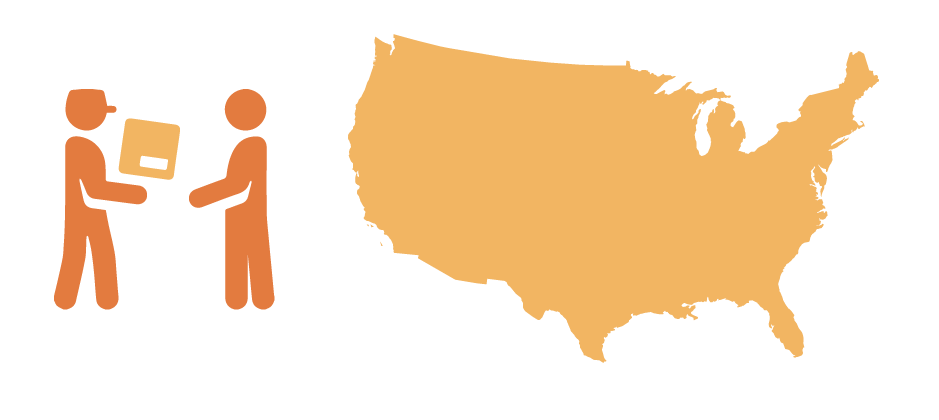 Cross "running to the pharmacy" off your list with NewEra Shipping.
Let our team of healthcare professionals put together your prescriptions, over-the-counter medications, and supplies together and have them shipped right to your doorstep.
Give us a call to find out if NewEra Shipping is available in your area.
NewEra Connect takes the headache away from receiving new medication. One of our trained pharmacists will give you a call when your shipment arrives to go over the contents of your shipment with you.
Speak with one of our Pharmacists
Walk through the contents of your shipment
Review medication dosage and storage instructions
Go over any questions
Receive any relevant advice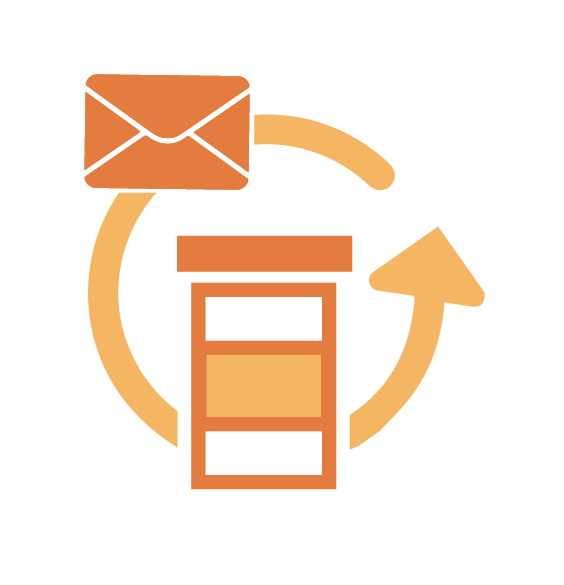 Refill Reminders
We understand that sometimes life gets busy and to-do lists get long. Now cross calling in prescriptions off your list and let NewEra remind you when it's time for a refill.
We're able to ship medications to patients in most states quickly and efficiently!
It just takes a quick call to our shipping department at:

United States Postal Service
Standard USPS Shipping is $9.95 and takes 2-5 business days for delivery.
Expedited Shipping Service
UPS Shipment is available for expedited shipping, charges may apply.