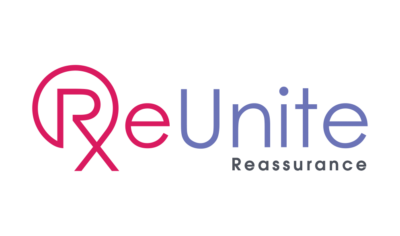 Reassurance for Fertility Patients Affected by COVID-19
We understand that many patients may choose to delay their IVF cycles due to the coronavirus global pandemic.  
In an effort to keep our patients and community safe and to help alleviate some financial concerns of these fertility patients, we are proud to offer ReUnite Reassurance. Through our partnership with ReUnite Rx, we're able to provide relief through medication replacement.
If a patient undergoing IVF is quarantined due to COVID-19 requiring a cycle cancelation, ReUnite Rx will replace the patient's Follistim, Ganirelix, and Pregnyl at no additional cost.*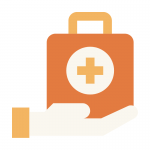 ReUnite Reassurance Program Requirements
Medical records confirming a canceled IVF cycle secondary to COVID-19 quarantine
Patient must have been on Follistim AQ during their canceled IVF cycle
Medications were filled at NewEra Pharmacy
Self-pay patient (no fertility drug benefit)
Eligible Medications
Follistim AQ Cartridge (limit: 2,700 IU)
Ganirelix Acetate Merck Brand (limit: 5 syringes)
Pregnyl (limit 10,000 IU vial)
Download the ReUnite Reassurance Program Form.
Ask your physician to complete and sign the form.
Send an email to

[email protected]

with the following documents:

ReUnite Reassurance Program Form
Medical records confirming canceled IVF cycle due to quarantine for COVID-19
For questions about the ReUnite Reassurance Program, contact ReUnite Rx at 844-385-5403.
*ReUnite needs to be notified the same day the stimulation is canceled.